Boostez votre Carrière & votre Business avec le DIGITAL 🚀 The digital represents modern business and is already present in Africa. I have been invited to GO MY CODE to discuss this topic. Get The Slide : 🌐: https://www.canva.com/design/DAEqStj3NUs/ThzRYiPOvJi0ME1TwOMl7Q/view SneakPeak 👀 DIGITALK – GOMYCODE X MOHAMED GUEYE par Mohamed GUEYE
Read more
01.
WordPress 👀 As a Developer One of our most common misconception about WordPress is that it is just a blogging platform. It is not. While WordPress started as a blogging tool, it has evolved throughout the years into a powerful website builder and a robust content management system (CMS). The best part about WordPress is that..
Read more
02.
🚀🔥❤ SOMETHING GREAT IS COMING ❤🔥🚀 🌹 C'est un honneur, encore une fois de plus, d'être en étroite partenariat avec l'Institut français et de nous faire accompagner au lancement notre projet : FUTURIZE WORLD. ❤ 🚀 Hier nous avons rencontré Mme Christine MORO, Ambassadeur, Déléguée à l'Action extérieure des Collectivités territoriales ainsi que Mme Barbara Petri-Uy et des membres..
Read more
04.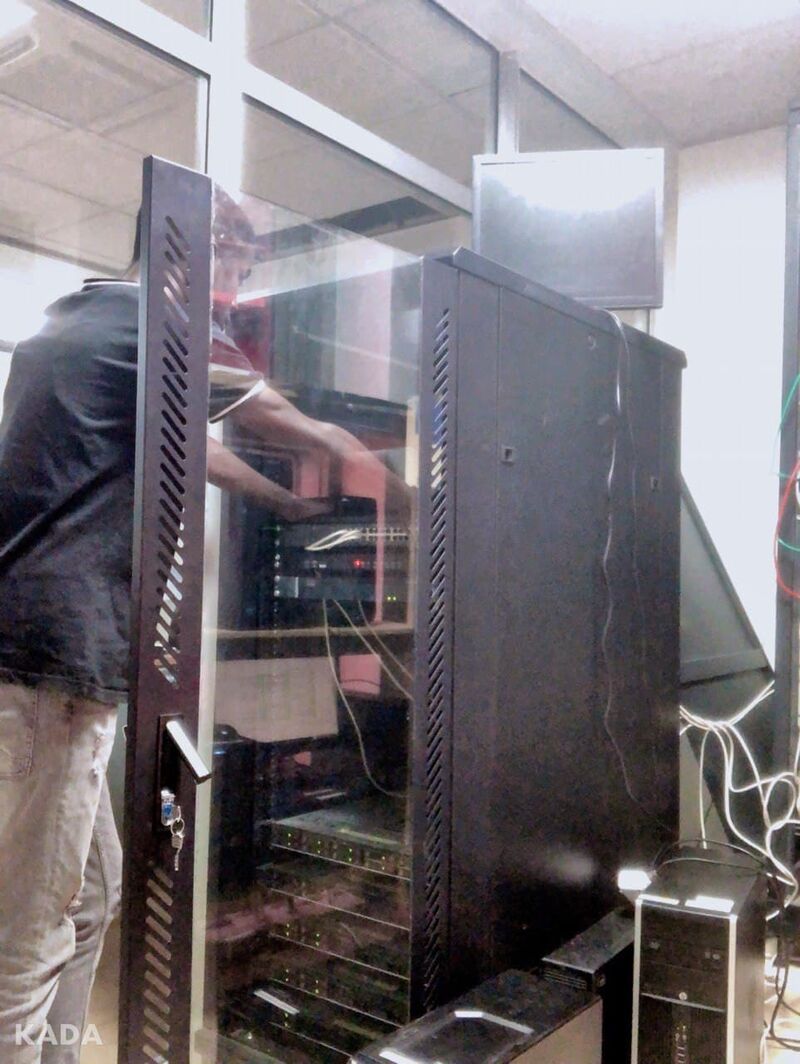 😁 Depuis le début de l'année mon objectif est d'exploser mes limites. A la base je suis Développeur FullStack, mais depuis quelques mois, à cause du milieu de l'entreprise dans lequel j'évolue, le développement ne représente plus que 60% de mon temps contre 40% Consacré qu'au RESEAU. 😪 😅 Je me suis retrouvé donc catapulter..
Read more
05.